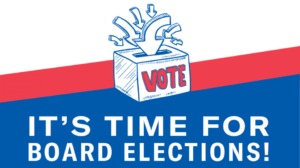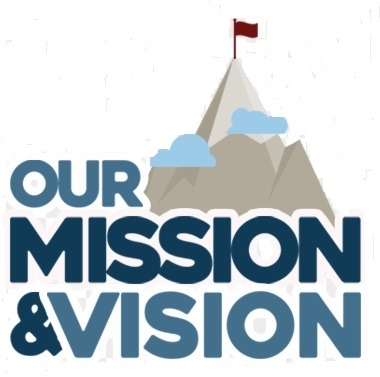 Western ShoresSM is a 1,218-acre waterfront community located just outside of Murray, Kentucky on Kentucky Lake. The community consists of 578 lots along with 150 acres for Nature Trails and 159 acres of open space.


This website is for the use of Western Shores Property owners. Here you will find information about upcoming events, important notices, newsletters, and other documents.

If this is your first visit, please click the "register" link at the top of the page and complete the information requested. Once verified as a Western Shores Property owner, your membership will be approved, and you will be emailed login information. All information is private, password-protected, and will not be shared outside of our community. By registering, you agree to share your personal information on the Community Resident Directory and to receive emails and communications from Western Shores POA.  For help registering click here.

After signing up, members should log in to their accounts and select the privacy settings of their choice. This process will restrict or display certain personal information listed in the Community Resident Directory.

ALL USERS OF THIS WEBSITE PLEASE READ - By using this website you agree to the terms found in the Terms & Conditions of Use link. Please take a moment to review this information.
Website managed by Michael Williamson. Suggestions can be emailed to [email protected]

NOTICE: Lot owners who leave their boats/personal watercraft overnight at the POA community docks are required to register their boats (and guest boats). To access the website boat registration form, please click here.